Recovery Management Agency
A concierge mental-health and wellness company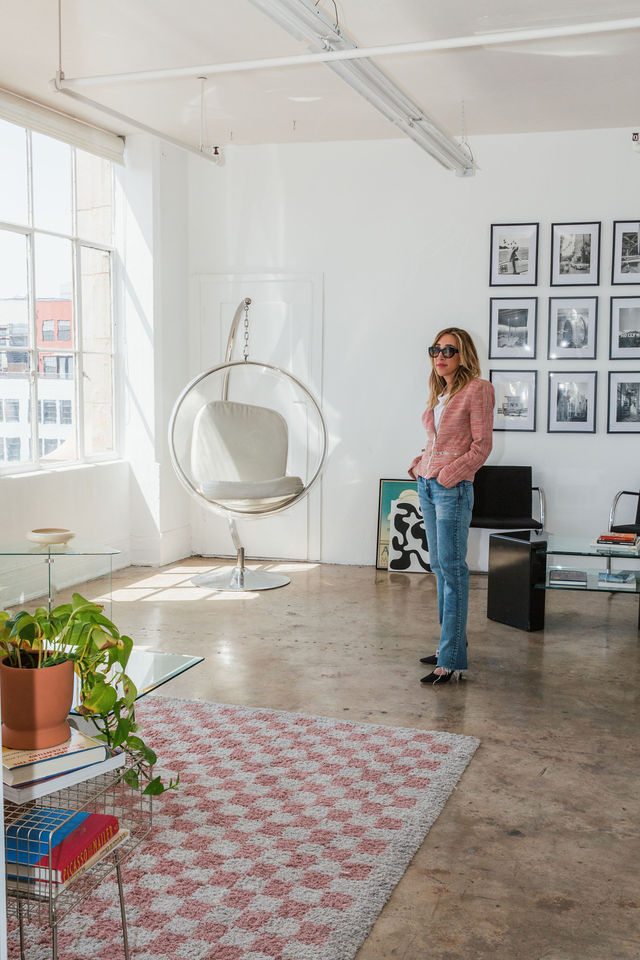 We offer a high-end collaborative concierge experience designed to organize and integrate mental health, behavioral health, and primary-care treatment options. We use a sophisticated framework that maps out the root cause of the client's symptomatology.
Different individuals with the same mental-health or addictive disorders require different treatment, depending on the origin of the underlying condition.
Every client receives a personal recovery manager who is available to educate, navigate, and advocate through the complex field of mental and addiction healthcare. Each client's personal plan is evaluated every month in the areas of psychology, biology, development, nutrition, and functional elements of their unique history.
Recovery Management Agency (RMA) is the first-ever recovery management program of its kind. We provide clients with a team of managers to help them navigate their journey toward healing.
"I believe we should all have a guide when it comes to mental health and addiction. I created a management company to walk you through the complexities of mental health and addiction. How it works is simple: Recovery Management Agency will be your educator and advocate from the beginning. Our team is exceptionally skilled at engaging in personal crisis management with the utmost discretion."
~ Dr. Elisa Hallerman, Founder and CEO